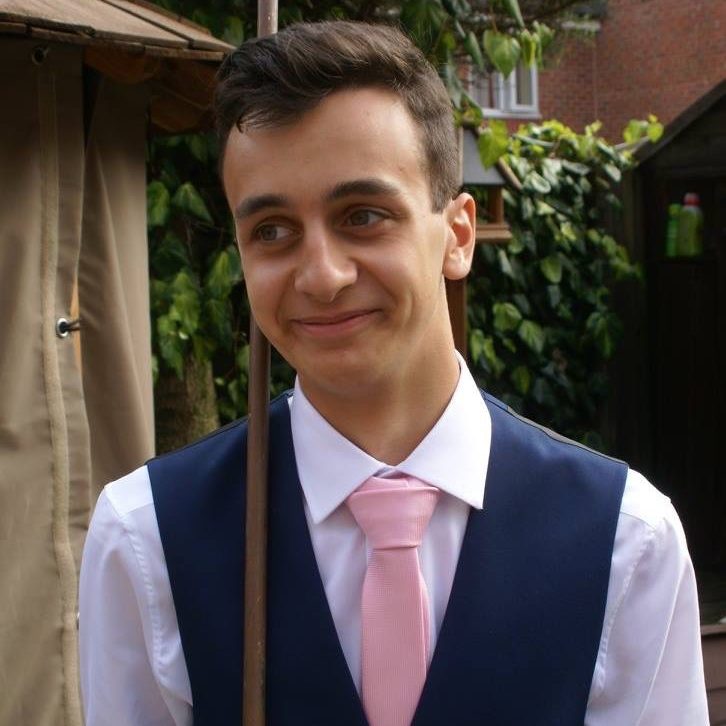 Our Story
About CK Enterprises UK
Hi my names Charlie and I started CK Enterprises in the Summer of 2015.
With a interest in pressing buttons and playing with tech I took to YouTube to learn how to create my very own website, and as you can see below, it wasn't the best 🙂 .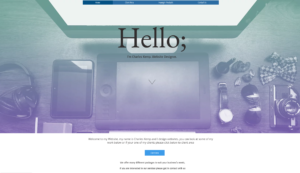 After developing an interest in Websites and what things you could do with them, I offered my services to close Family and Friends.
I really enjoyed making websites at this point so I expanded and offered my services to local businesses and Charities.  After realising Charities and Businesses needed more than a website, I started to offer my technical services and knowledge to them.
In September 2018 I rented my first Web Hosting Server to host Clients websites I've build them. I found that a lot of Large Web Hosting businesses made it very complicated for someone to use and understand, so I made mine Jargon Free, so my clients know what they need and what they pay for.
As I write this ( March 2020) I have created over 50 websites, and currently host over 20 of them on my own Server.
My aim has always been and always be to offer a simple service at reasonable prices, promising never to baffle you with technical details (unless you want 🙂 )
Thanks
Charlie